Support our Good-Works via the 'Sovereign Circle'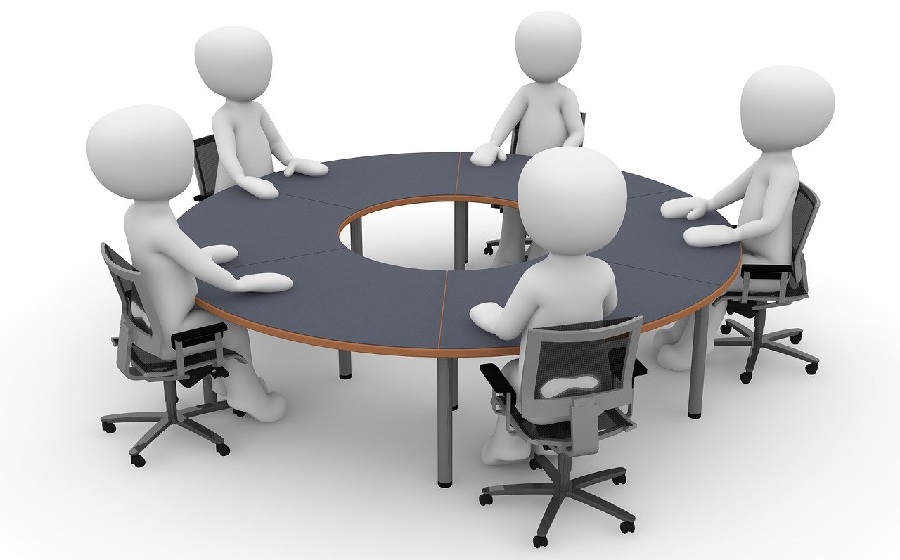 Our supporters meet at the Sovereign Circle (1Pet 2:9). They are lovers of Christ and investors in the Kingdom of God (Mat 13:44). They know that "Every good gift and every perfect gift is from above, coming down from the Father of lights with whom there is no variation or shadow cast by His turning" (Jas 1:17). And they employ and deploy their God-given resources—conviction, connections, collaborations, cash, and Christ-likeness—to support our good-works of making active disciples; who cast out demons, speak heavenly languages, resist toxic/infectious substances, and heal sick people by their hands (Mar 16:17-18), and become divinely skilled work-force of God's Kingdom (Luk 10:2).
Our supporters are our partners in this labor of love to produce the good-works of healing the sick and preaching the Kingdom (Eph 2:10, Mat 5:16). And they are always willing to back, fund, sustain, and team-up with Sovereign School, to proclaim God's Praises because they know that they "are a chosen race, a royal priesthood, a Holy and dedicated nation, [God's] own purchased, peculiar and special people [dots encircled by Him], that they [as instruments to do His work] may set forth the wonderful deeds and display the virtues and perfections [showing the praises] of Him Who called [them] out of darkness into His marvelous light" (1Pe 2:9).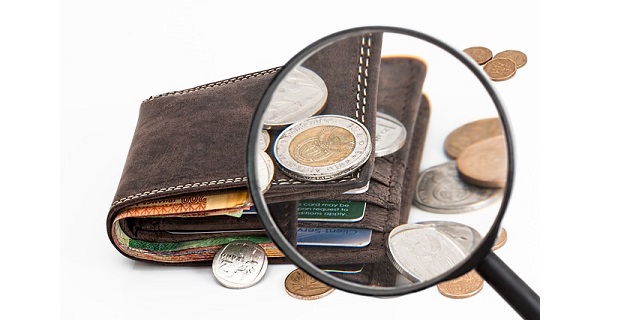 Join our partners; Meet them at the Sovereign Circle,
and support and share (1Tim 6:17-19) in our Good Works (2Tim 3:17) with Your Conviction, Connections, Collaborations, Cash, and Christ-likeness.
---
(...more support/membership information coming, meantime complete the support interest form)
---
Partners & Sponsors
These Kingdom Lovers Make Scholarship Possible!