The right to be children of God; to be born-again, to be born from above was acquired for us in the Atonement of Jesus; see Isaiah 53:4, Matthew 8:17, and 1Pet 2:24[i]..
"But as many as received Him, to them He gave the right to become children of God, to those who believe in His name: who were born, not of blood, nor of the will of the flesh, nor of the will of man, but of God" (Joh 1:12-13). To this end, we knowingly exercise our right to be sons of God. The right to "…live for righteousness" (1Pet 2:24). The right to lay down our life for others. The right to snatch them away from the jaws of slow, quick, and eternal death; that is to heal sickness, to save souls from sin, and to deliver them from death by discipling them for righteousness. According to Jesus "Greater love has no one than this than to lay down one's life for his friends; By this, we know love, because He laid down His life for us. And we also ought to lay down our lives for the brethren" (Joh 15:13; 1Joh 3:16).
Through weakness of will, the Oppression continues.
Jesus said, "As the Father knows Me, even so, I know the Father; and I lay down My life for the sheep" (Joh 10:15). Long before Jesus, our brother laid down his life and took it up again for our sake, Satan had oppressed the world—every human being—with sickness, sin, and death. And since the days of Seth, right after the murder of Abel (Adam's sons), the entire world had been groaning and calling on God, albeit religiously, to save and set them free from Satan's malicious oppression and dark operations. "And as for Seth, to him also a son was born; and he named him Enosh. Then men began to call on the name of the LORD; And it shall come to pass That whoever calls on the name of the LORD Shall be saved. For in Mount Zion and in Jerusalem there shall be deliverance, As the LORD has said, Among the remnant whom the LORD calls; For 'whoever calls on the name of the LORD shall be saved'" (Gen 4:26; Joe 2:23; Rom 10:13).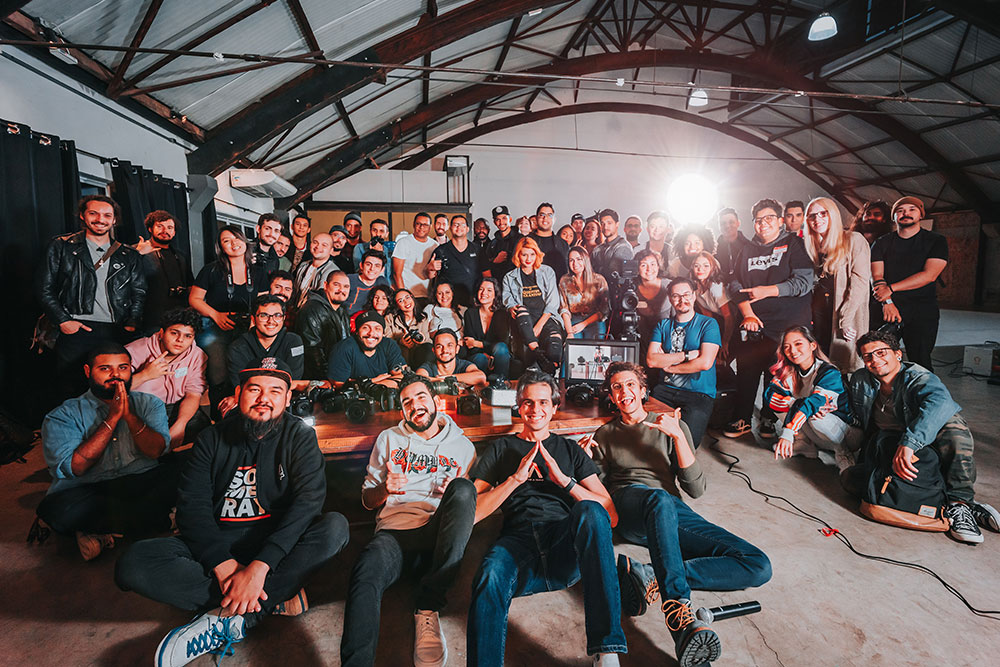 Will You continue to allow Sickness and Diseases to Oppress you or those you love and care about?
God our Father, Creator and lover of the world (Joh 3:16) replied by sending His Son Jesus; the Healer, Savior, Deliverer and most of all, Warrior King. "God anointed Jesus of Nazareth with the Holy Spirit and with power, who went about doing good and healing all who were oppressed by the devil, for God was with Him" (Act 10:38). "Then comes the end, when He delivers the kingdom to God the Father when He puts an end to all rule and all authority and power. For He must reign till He has put all enemies under His feet. The last enemy that will be destroyed is death" (1Cor 15:24-27).
Healing is Your Divine Weapon of Warfare to Crush the Enemy, Now, Over, and Over Again!
Since we are "members of His body, of His flesh and of His bones" (Eph 5:30), we are equally his voice to save, his arms to heal, and his feet to authoritatively crush death and the entire works of darkness. For the "God of peace will crush Satan under your feet shortly" (Rom 16:20). To accomplish this purpose, understand that we are at war with and winning over the enemy of righteousness. And we maintain our triumph by declaring and enforcing the victory of the Cross to keep advancing the Kingdom. And so, you "must endure [to undergo necessary] hardship [which you are called to bear] as a good [honorable and valuable] soldier of Jesus Christ" (2Tim 2:3).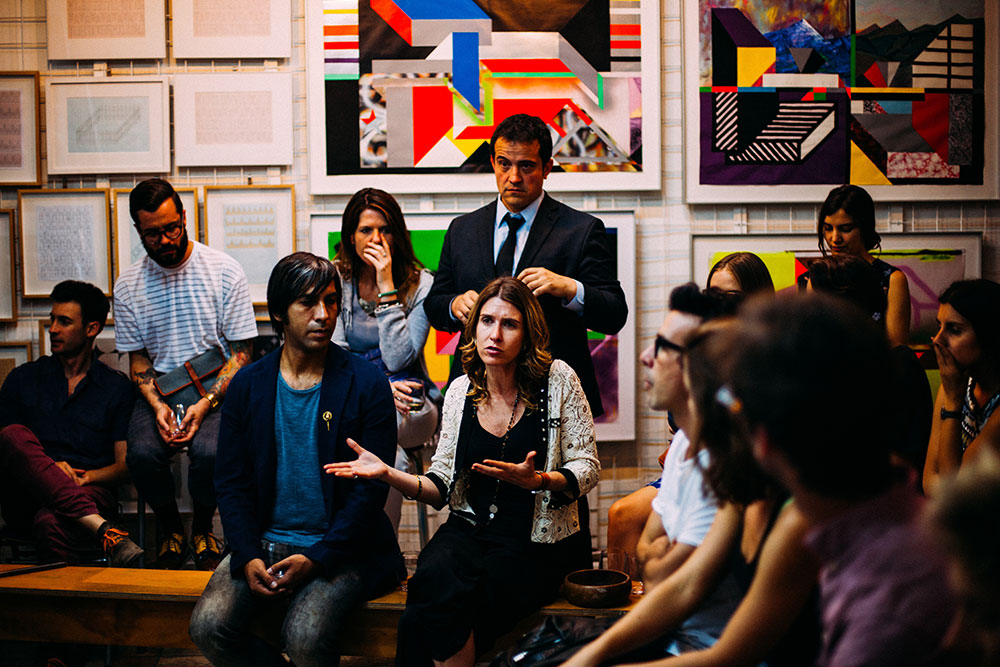 Do Not Take It Lying Down. Get Up and Fight Like a Trained Soldier of Righteousness.
We are soldiers of righteousness. We fight to preserve, to serve, and to save humanity. We fight to lift up a fallen world. In order to return grace to a disgraced world for the sake of humanity and the Glory of our Lord and God.  Although "we walk [still live] in the flesh, we do not war [conduct warfare] according to the flesh [using human weapons]. For the weapons of our warfare are not carnal [physical weapons made by humans], but mighty in God for pulling down strongholds, casting down arguments [refuting theories and reasonings] and every high [and proud] thing that exalts itself against the [true] knowledge of God, bringing [and leading] every thought [and purpose] into captivity to the obedience of Christ" (2Cor 10:3-5).
There are many theories and opinions out there about the subject and act of Healing and how and who should perform it. It is all about Satan's deceptive game plan to continue to mislead the elect (Mat 24:24), to continue to adulterate the word of God to weaken believers (Mat 15:6). These theories and opinions have become sacred cows, that refuting them draws the ire of the religious community who manifest a form of godliness but deny the power of Christ (2Tim 3:5)