Living Blog
Lifestyle Love Letters, for sickless, sinless, and deathless living!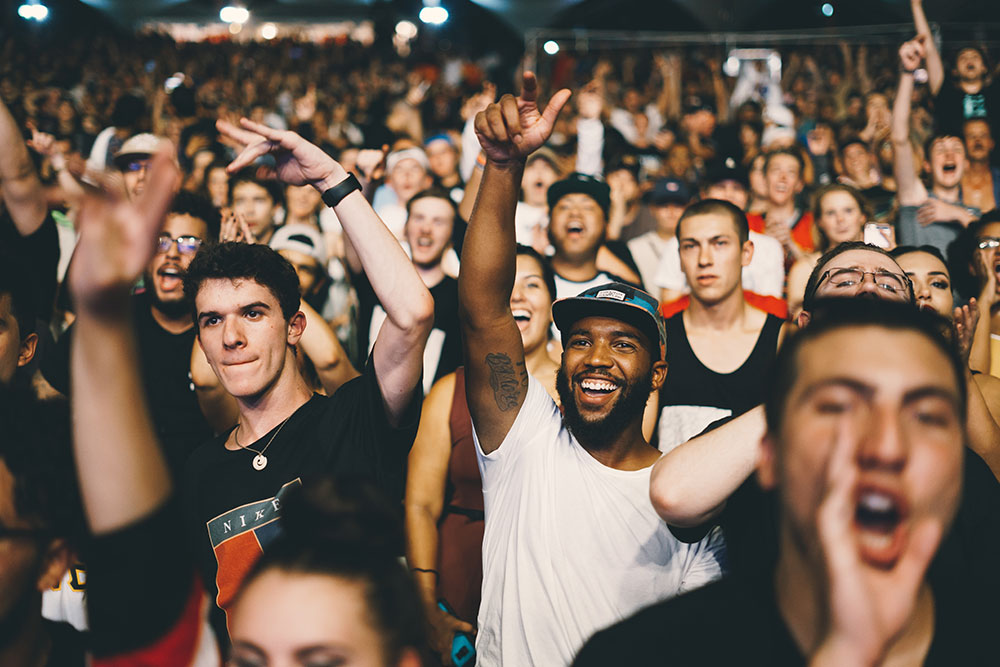 Every person, every human body is a potential Temple of God. Jesus went to the cross to acquire back every human soul and body, and even the souls of the righteous dead (1Pet 4:6), that Adam lost to Satan.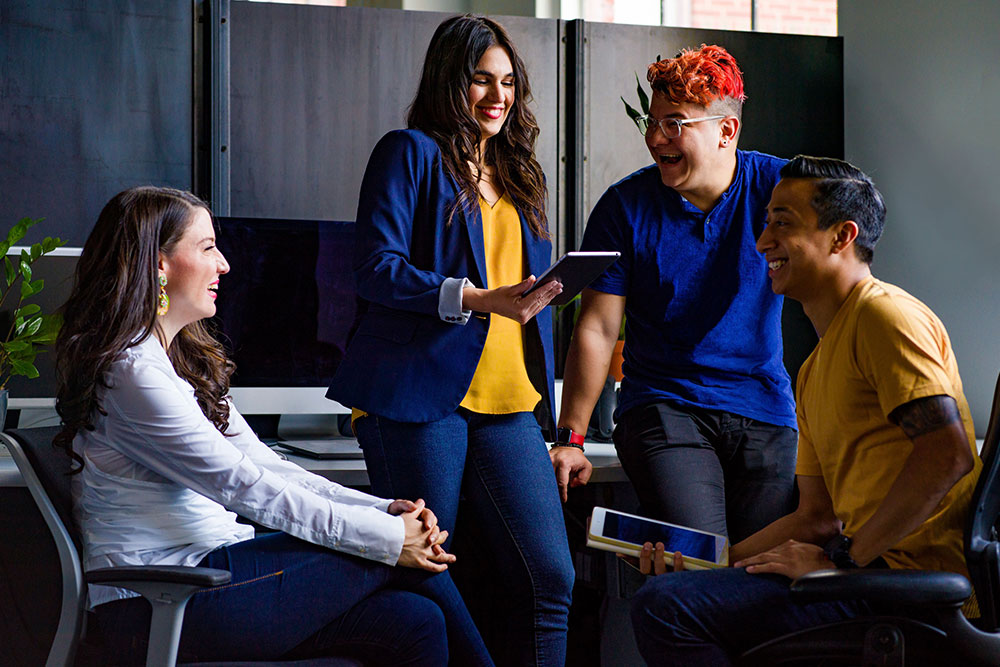 Although Dennis did not grow as fast as he thought any born-again Christian should, he continued to search the scriptures for wisdom.