Living Blog
Lifestyle Love Letters, for sickless, sinless, and deathless living!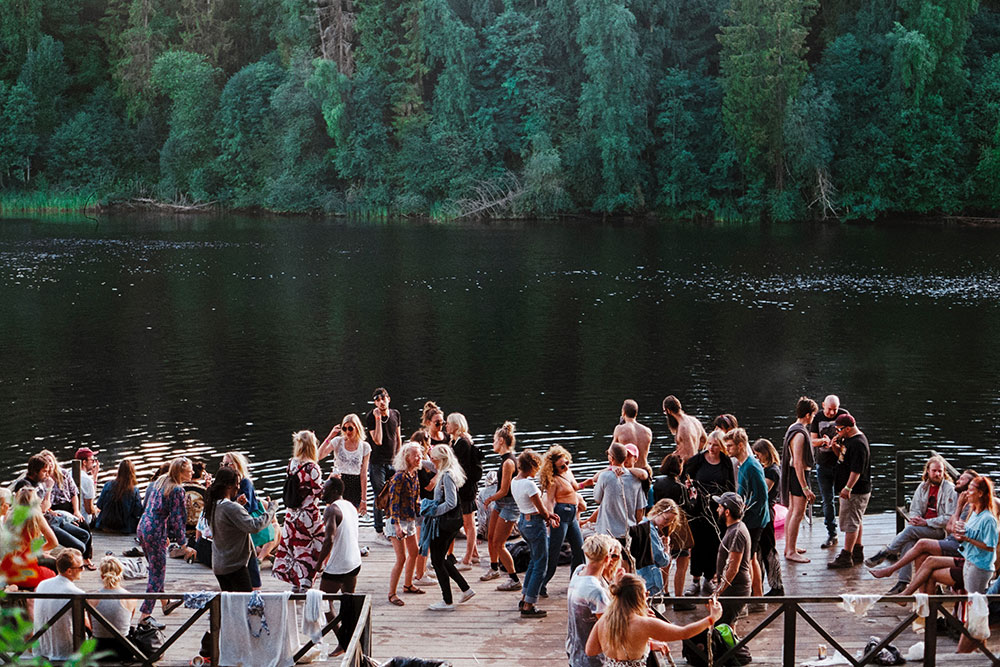 You certainly have heard it, and maybe even considered it, or even worse believed it.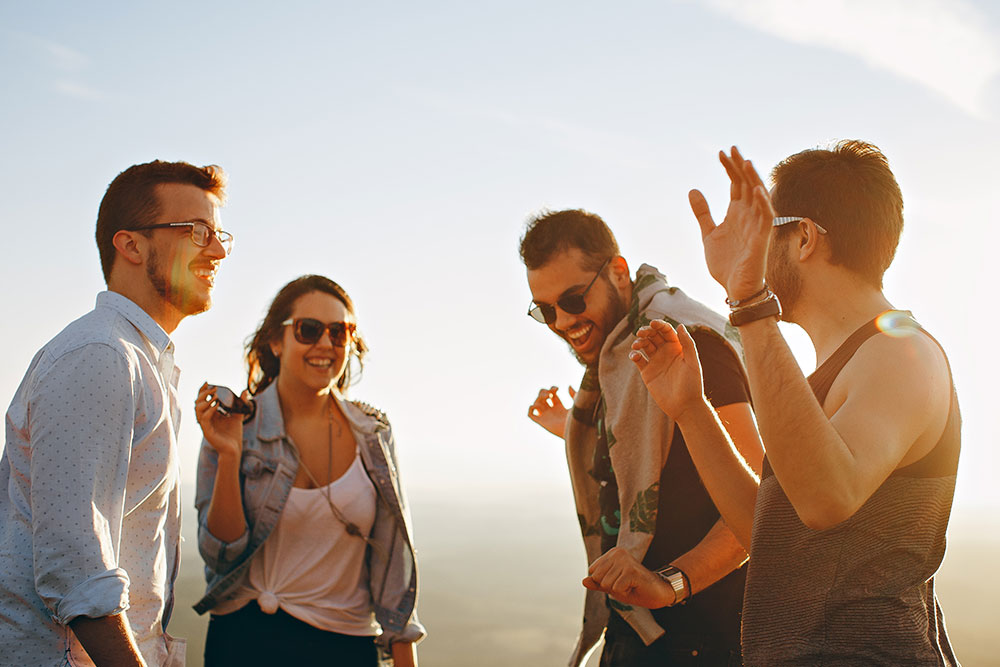 Supposing you are old school, as some of us, you would remember this eighties Billboard, UK Singles number one, and multi-platinum world-class song by Lionel Richie.