Living Blog
Lifestyle Love Letters, for sickless, sinless, and deathless living!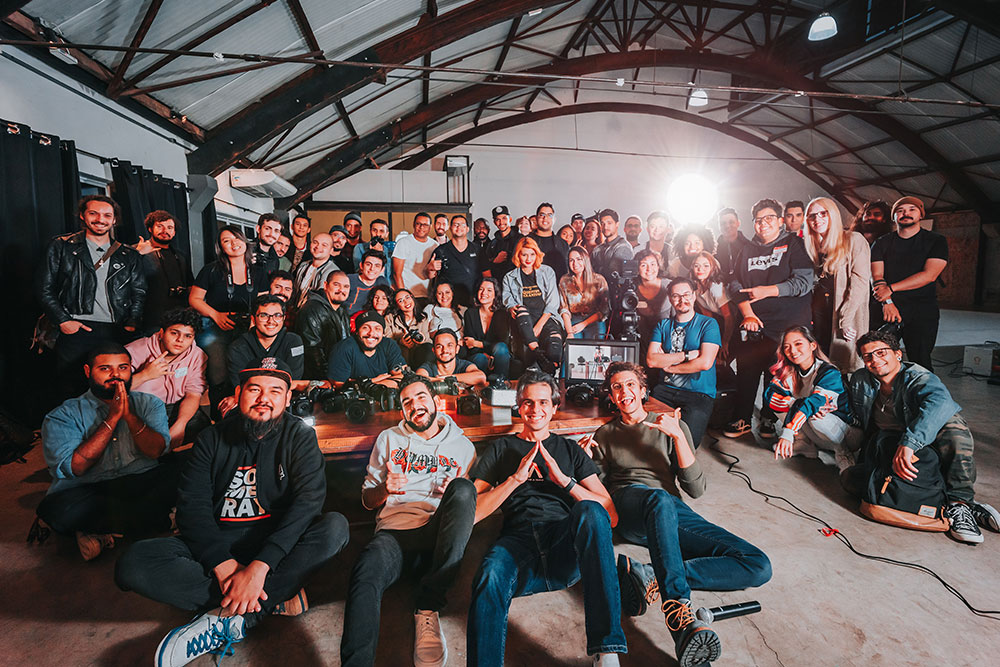 A long time ago, a prophet of God said: "Heal me, Jehovah, and I shall be healed; save me, and I shall be saved: for thou art my praise" (Jer 17:14).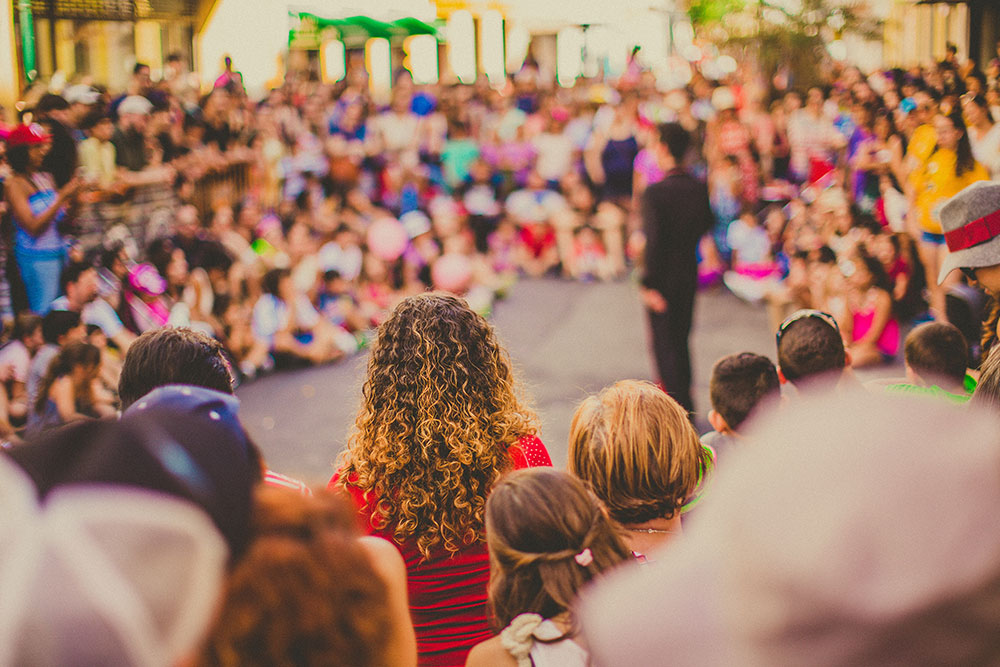 Knowledge, understanding, and wisdom come to us by the inspiration of God (Job 32:8).