To Manifest Christ-likeness
Being born of God and filled with the Holy Spirit means you were buried with Jesus by baptism into death: that as Christ was raised up from the dead by the glory of the Father, even so you were/are raised to walk in newness of His life, …Just as Christ in you is the hope of Glory (Rom 6:4 & Col 1:27).
To Demo God's Eternal-Lifestyle
Because you believe in Jesus, there is a witness in you that God has given you eternal life. So become assertive to acquire the confidence to live His lifestyle; to know He hears and grants your petitions; to accomplish success in the Spirit of life; and to dutifully embody sonship in God (1Jn 5:11-15).
To Reign with Him on Earth
By reason that Jesus established a kingdom for you, He made you a royal race, priest to God, and priest-king with Him to reign in Life over the Earth. So we get you ready as a divine skilled worker of righteousness for the ministry work of reconciliation (2Cor 5:1, Luk 10:2, Rom 5:17, Rev 5:10).
whyTRAIN?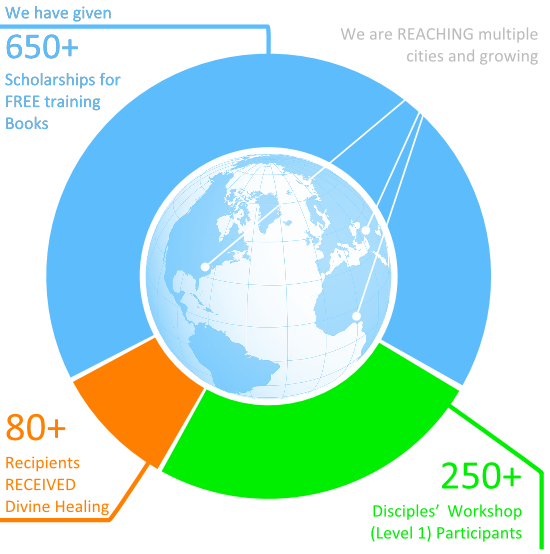 Why APPLY?
Divine Ability is your right to demo, for changing your world. (Luk 10:2, 9 & 19; Mat 10:8)
Jesus said to disciples... "The harvest [people needing salvation and healing] is so great, but the laborers—divinely skilled workers of righteousness, are so few".
He also said "...wherever you go heal the sick, preach the kingdom, raise the dead, and cast out devils as I give you authority and divine ability to trample on devils and over the enemy."
whyAPPLY?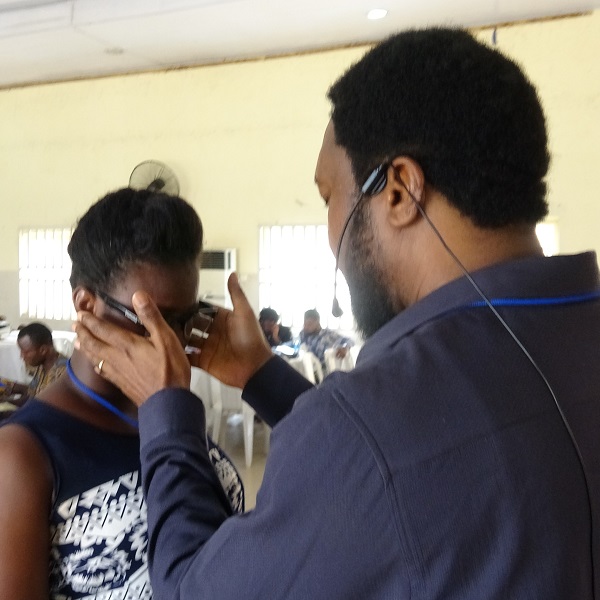 why MINISTER?
To remit Divine Life, to reign in life, and to reshape future Living!
Our STUDENTS learn to minister Divine Healing and Life to their communities; to faithfully promote and maintain the Christ brand which saves people from sickness, sin, and death (Act 10:38). And to live daily, producing good-works (Mat 5:16, Eph 2:10), by demonstrating power and intelligence in the Holy Spirit (1Th 1:5).
Learning Locations:
Our Ground or Online campus, community Workshops, and participating local Churches.
Registration:
On-going, but Check availability.
whyMINISTER?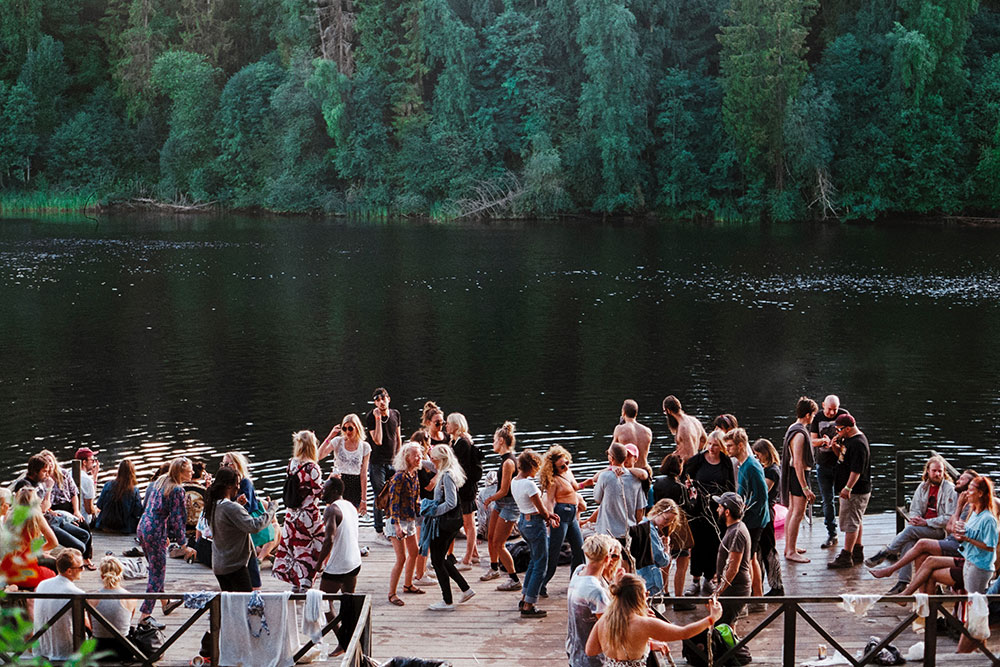 Righteousness (Deathless)
You certainly have heard it, and maybe even considered it, or even worse believed it.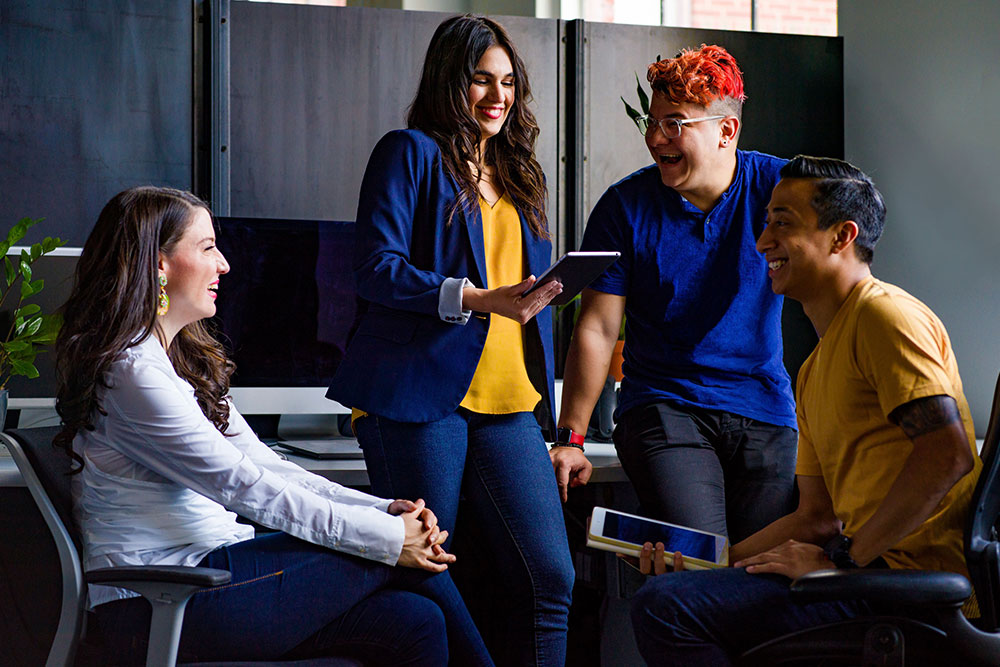 Healing (Sickless)
Although Dennis did not grow as fast as he thought any born-again Christian should, he continued...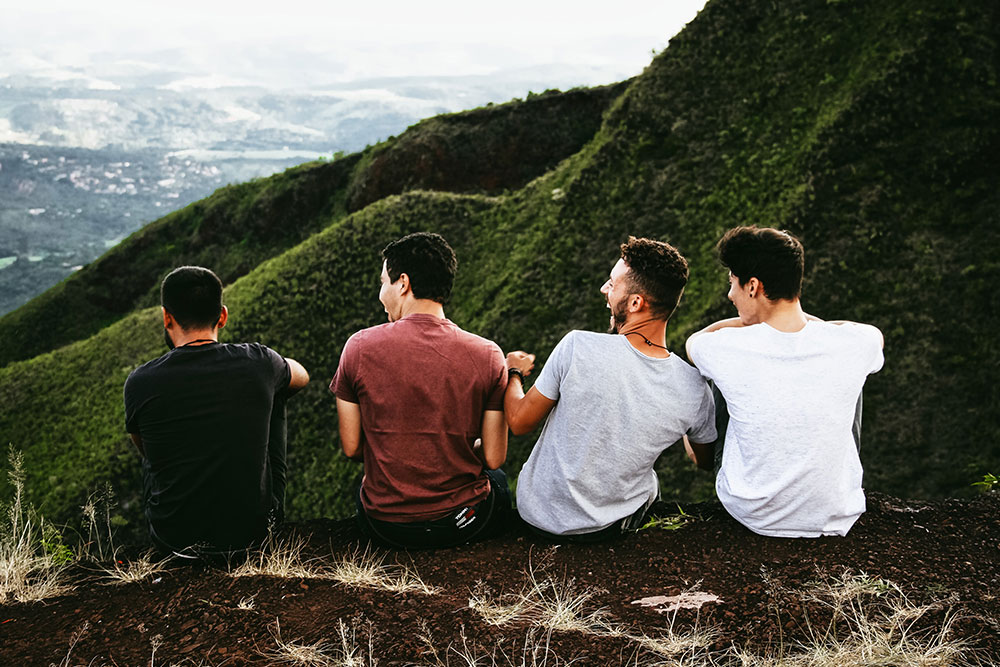 Salvation (Sinless)
Did you know that pride deprioritizes the Truth of God, for idolatry and emotive control of people by...
KingdomLIFE

Address
7514 Evangelion Ct. Charlotte, NC 28216
eMail
office@sovschool.org